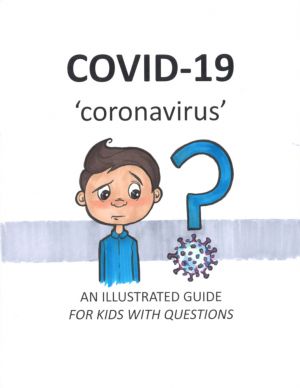 Book Description
COVID-19 (coronavirus) - An illustrated guide for kids with questions.
This open book is licensed under a Creative Commons License (CC BY-NC-ND). You can download COVID-19 (coronavirus) ebook for free in PDF format (19.9 MB).
Table of Contents
What is happening?
What is a virus?
How does it get into a body?
It's tricky virus!
What kind of sick?
You can help!
Why are people acting strange?
Days feel different
There are many helpers
Book Details
Publisher
Adrianne Presnell
Published
2020
Pages
12
Edition
1
Language
English
PDF Size
19.9 MB
License

Related Books

Open Source Systems
by Vladimir Ivanov, Artem Kruglov, Sergey Masyagin, Alberto Sillitti, Giancarlo Succi
This book constitutes the refereed proceedings of the 16th IFIP WG 2.13 International Conference on Open Source Systems, OSS 2020, held in Innopolis, Russia, in May 2020.* The 12 revised full papers and 8 short papers presented were carefully reviewed and selected from 42 submissions. The papers cover a wide range of topics in the field of free/l...

Politics, Power, & Playboy
by Dr. Marian Mollin
The 1960s was a time of reform and revolution in America, brought on by individuals willing to challenge political, social, and cultural norms. Politics, Power, & Playboy explores the American mindset during this turbulent and transformative time in American history. Each chapter examines instances of Americans confronting power, whether it be ...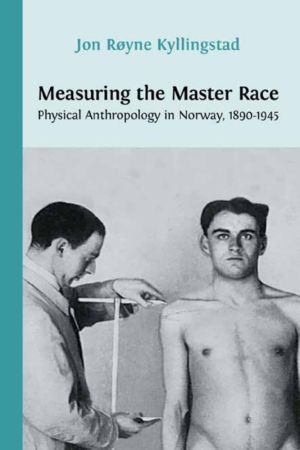 Measuring the Master Race
by Jon Røyne Kyllingstad
The notion of a superior 'Germanic' or 'Nordic' race was a central theme in Nazi ideology. But it was also a commonly accepted idea in the early twentieth century, an actual scientific concept originating from anthropological research on the physical characteristics of Europeans. The Scandinavian Peninsula was considered to be the historical cradle...

MERS Coronavirus
by Rahul Vijay
This volume provides various techniques and methodologies currently used in the study of MERS-CoV. Chapters are divided into four parts detailing evolution and entry of MERS-coronavirus, genetic alteration and structural determination of MERS-coronavirus proteins, quantitation of virus and anti-viral factors, and mouse models for MERS -coronavirus....

Stories from Quechan Oral Literature
by A. M. Halpern, Amy Miller
The Quechan are a Yuman people who have traditionally lived along the lower part of the Colorado River in California and Arizona. They are well known as warriors, artists, and traders, and they also have a rich oral tradition. The stories in this volume were told by tribal elders in the 1970s and early 1980s. The eleven narratives in this volume ta...

The Sword of Judith
by Kevin R. Brine, Elena Ciletti, Henrike Lähnemann
The Book of Judith tells the story of a fictitious Jewish woman beheading Holofernes, the general of a powerful army, to free her people. The story has fascinated artists and authors for centuries, and is becoming a major field of research in its own right. The Sword of Judith is the first multidisciplinary collection of essays to discuss repres...